Mediterranean culture, the culture of the Croatian islands, is deeply rooted in family, architecture, music and food – its cultivation, processing, preparation and consumption. While engaged in sheep farming, fishing, the cultivation of olives, grapes and figs, the locals never forgot to cherish their traditions, which continue to live on today.
DUBAŠNICA FOLKLORE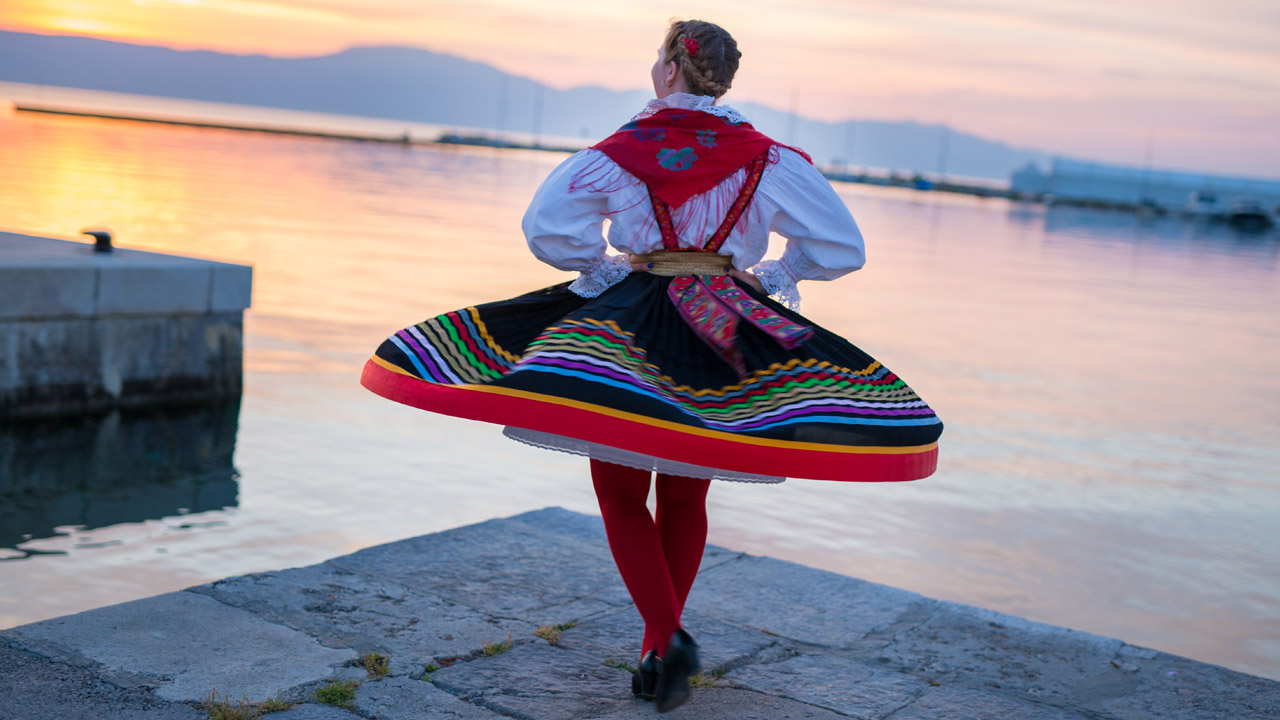 The folk costume of Dubašnica is especially eye-catching. The traditional Mediterranean-style costume distinguishes itself with black or white calf-length trousers (brageše) worn by men, which feature a dropped seat.  A navy blue or black cap (klobuk), wrinkled shirt (košulja na grišpu), and  waistcoat (koret) complete the outfit. Women's blouses have been adorned with lace since the 16th century.
SENSA – DAYS OF CHEESE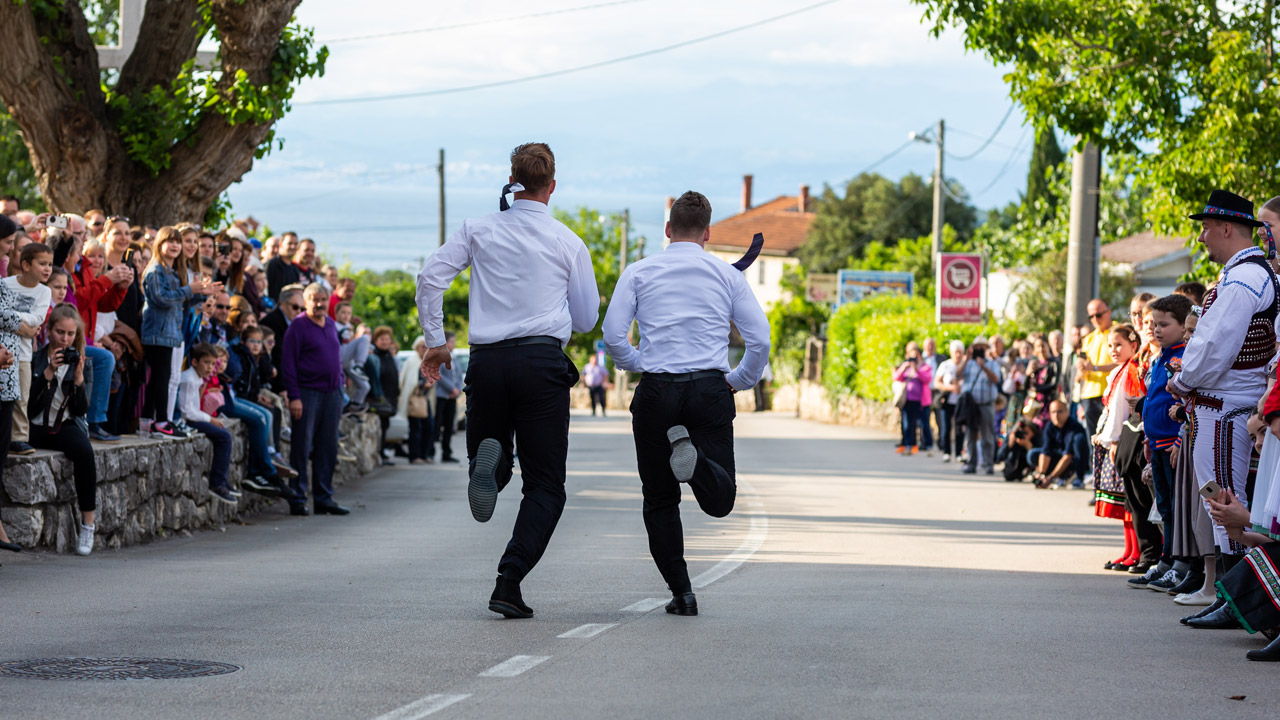 Sensa is an old folk custom that has been held in Dubašnica for centuries.  On this day, locals compete in a running competition known as "Teć za sir" (Run for cheese).  It originated in the fact that much of Dubašnica's population was once engaged in dairy farming. Sensa (from lat. Ascensio) is the folk name of the Feast of the Ascension (lat. Ascensio Domini), i.e. Ascension Day.