Malinska – why not make it your wedding destination?
Are you planning a wedding, celebrating an anniversary or renewing your vows in a romantic venue in Croatia?
Malinska is a destination that equally satisfies hedonists longing for luxury and lovers of true natural beauties of the island of Krk. Allow yourself and your guests an absolutely perfect party in an idyllic and relaxed atmosphere by the sea: from a ceremony on the beach, magical sunsets to top Mediterranean gastronomy.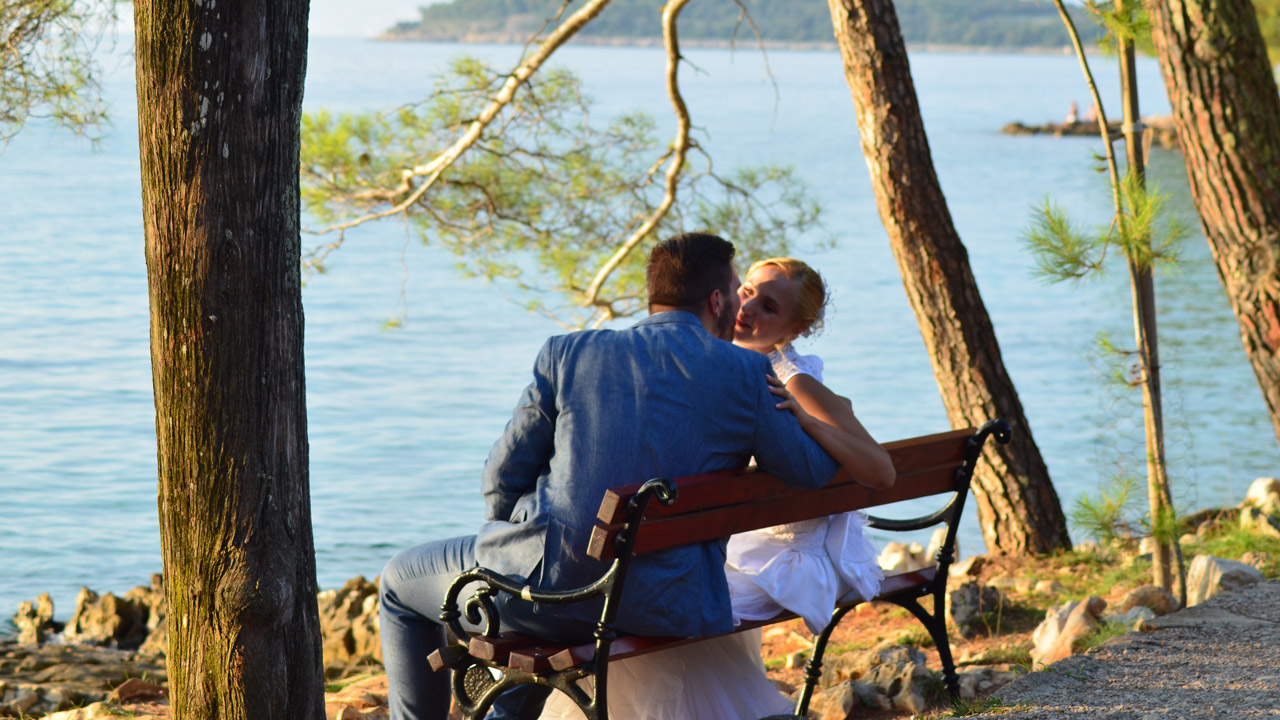 Please send any enquiries with regard to the organisation of weddings and guest accommodation to:
Hotel Malin