The first primary school was opened on the 17th of March 1846.  Local priests were the first teachers, and classes were held in private homes.  School was not compulsory.
The post office in Malinska opened its doors on the 6th of February 1859.
The Posujilnica – Savings and loan association was established in Dubašnica in 1914, allowing locals to no longer depend on usurers.
Potable running water from Ponikve lake arrived in Malinska in 1946.
Electric lighting first illuminated the streets of Malinska on the 15th of July 1931.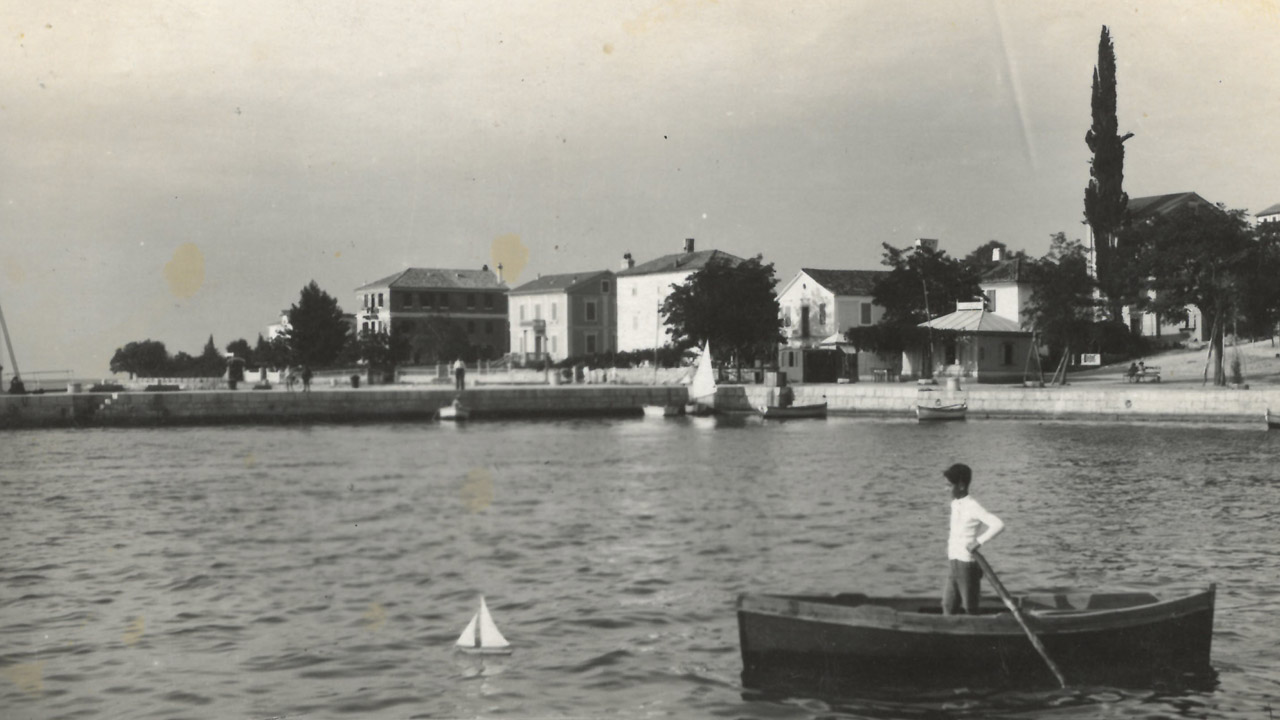 In the early 20th century, fishermen needed a special permit from the Harbour Master's Office in Sušak In order to dry their fishing nets.
In early 1887, Malinska was visited by the Austro-Hungarian archduke Rudolf of Habsburg.
Tourist traffic has been systematically recorded in Malinska since 1929.
In the mid 1970s, the most popular tourist attraction in Malinska were donkey rides which hosted 30 riders at once.
In the past, banjini (beach guards) were popular figures on the beach.  They were at the service of bathers the entire day, and were charged with maintaining order and cleanliness.
Malinska is one of the rare towns with a street named after a thief, Pavus (the augmentative of Pave).  His destiny was not a happy one.