Owing to its favourable location on the island of Krk, Malinska can be accessed by car or plane.
The Krk Bridge, built in 1980, connected Krk with the mainland making it an easily accessible destination. This led to a boom in tourism for the entire island, including Malinska.
Malinska by car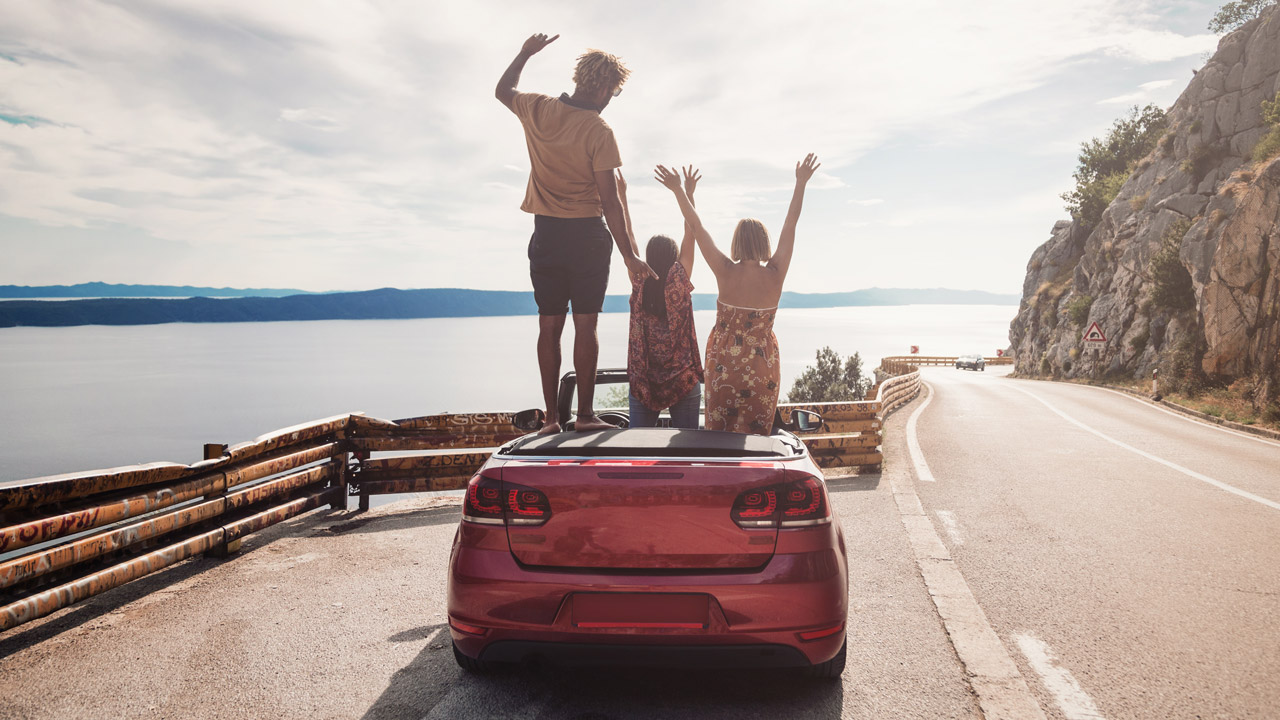 Cars are the most popular means of transport during the tourist season.  Traffic can be heavy on weekends, particularly on Sunday afternoons when weekend tourists from Rijeka, Zagreb and Slovenia are returning home. While planning your trip, check the information on traffic conditions provided on the website of the Croatian Auto Club (HAK).
The parking zones in Malinska are divided into three categories: the first parking zone encompasses the centre of Malinska near Markat market and Obala street, the second zone encompasses all other parking lots in Malinska. Only the third zone is free of charge and encompasses the parking lot in  Sv. Vid Miholjice and Porat.
If you need a taxi, you can find taxi stops in the town centre of Malinska and at the bus station in Malinska.
PLAN YOUR TRIP:
In the event of a breakdown or accident, call the Croatian Auto Club (HAK). You can pay for their services by cash or credit card. HAK is a member of AIT and FIA.
ROAD ASSISTANCE
( available 0/24 )
Call 1987
International calls (1) +385 1 1987
International calls (2) +385 1 4693 700
ROAD CONDITONS
Daily information from the Croatian Auto Club (HAK).
Call  072 777 777
International calls +385 1 464 0800
Info for members 0800 9987
Malinska by bus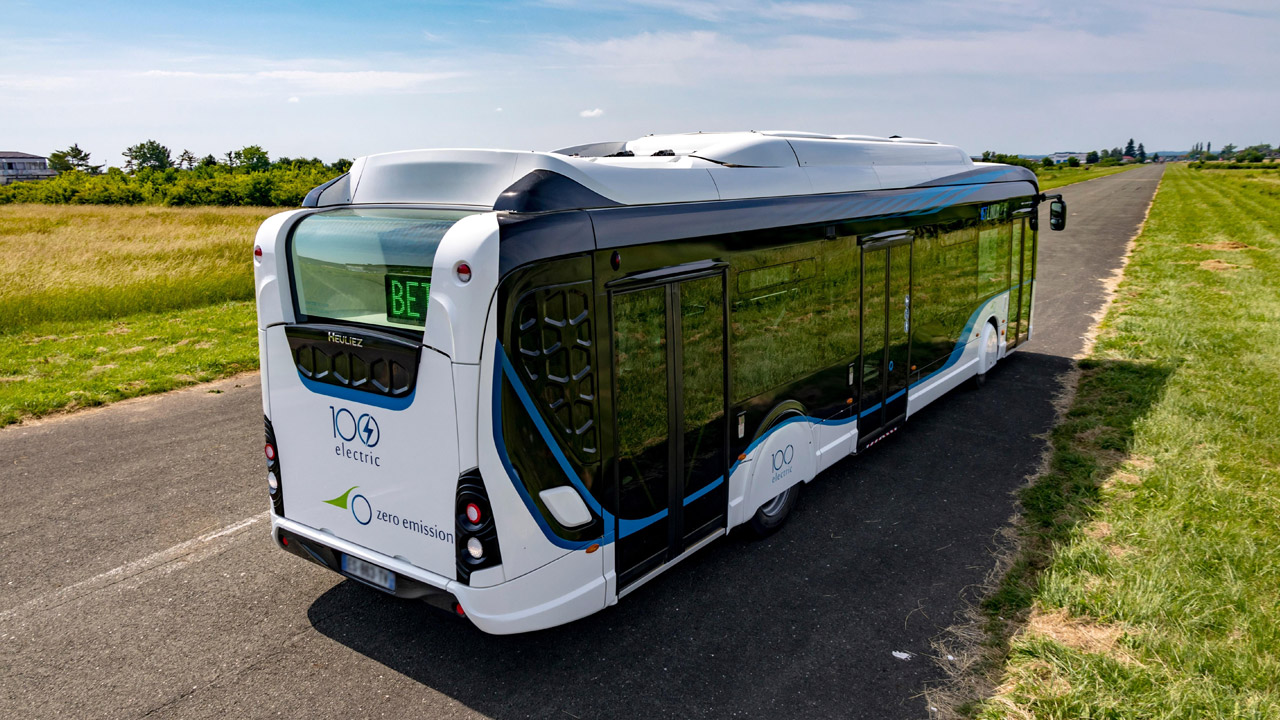 Malinska has excellent bus connections with Rijeka, whose bus terminal is also a hub for other routes leading to the rest of Croatia, as well as to neighbouring countries: Italy, Slovenia, Germany and Bosnia and Herzegovina. In the summer months, a direct bus route to Zagreb (without a stopover at Rijeka) is available. Malinska is also well connected by bus with other towns on the island of Krk.
Find your bus:
BUS TERMINAL
Rijeka
Trg Žabica 2
tel.: 060 88 86 66
www.arriva.com.hr
Zagreb
Avenija Marina Držića 4
tel.: 072 500 400, +385 1 647 11 00 (information and bookings for international calls)
www.akz.hr
USEFUL PAGES
INTERNET SERVICE FOR COMPARING AND PURCHASING BUS TICKETS ONLINE
SEARCH ENGINE FOR BUS ROUTES IN CROATIA AND
Malinska by plane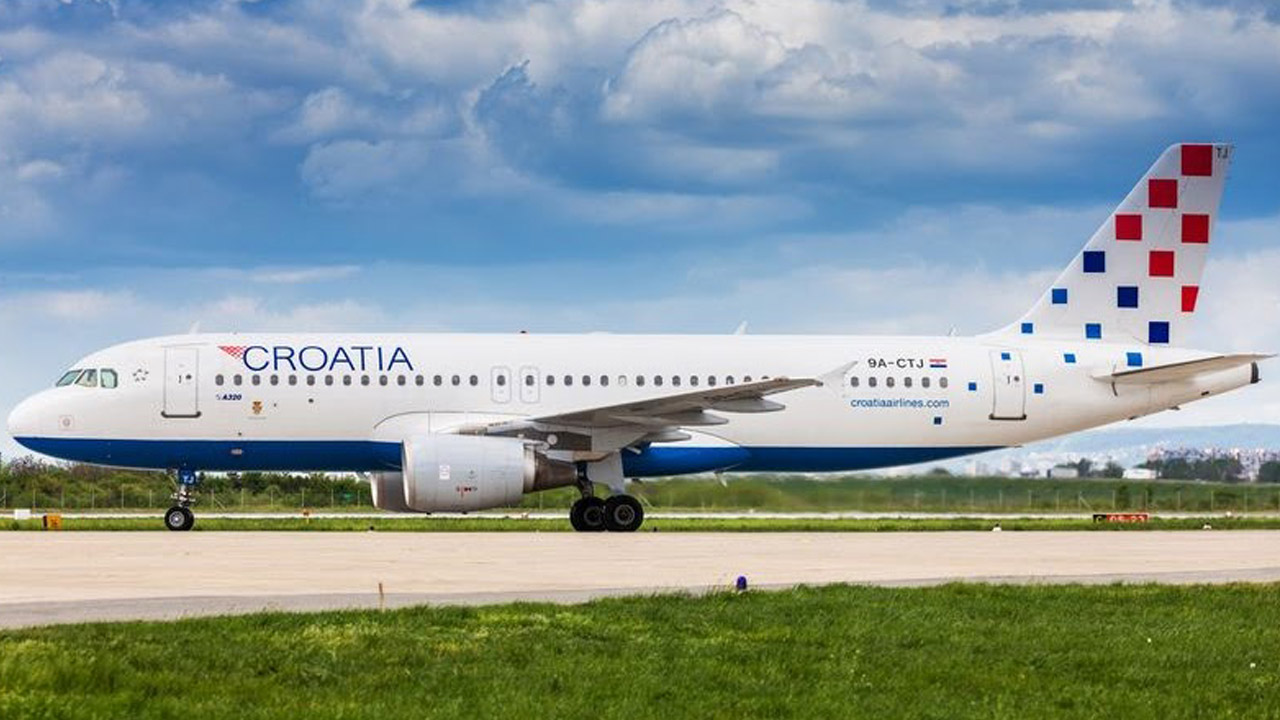 Rijeka Airport is only 15 kilometres from Malinska, connecting it with destinations in Croatia and abroad, including as many as 20 European cities. The average duration of a direct flight from Rijeka Airport to any European destination is about 2 hours.
Rijeka Airport is  just a 15-minute drive from Malinska.
Find out more about flights here:
RIJEKA AIRPORT
tel.: +385 51 842 040, +385 51 213 526
www.rijeka-airport.hr
e-mail: information@rijeka-airport.hr
Malinska by boat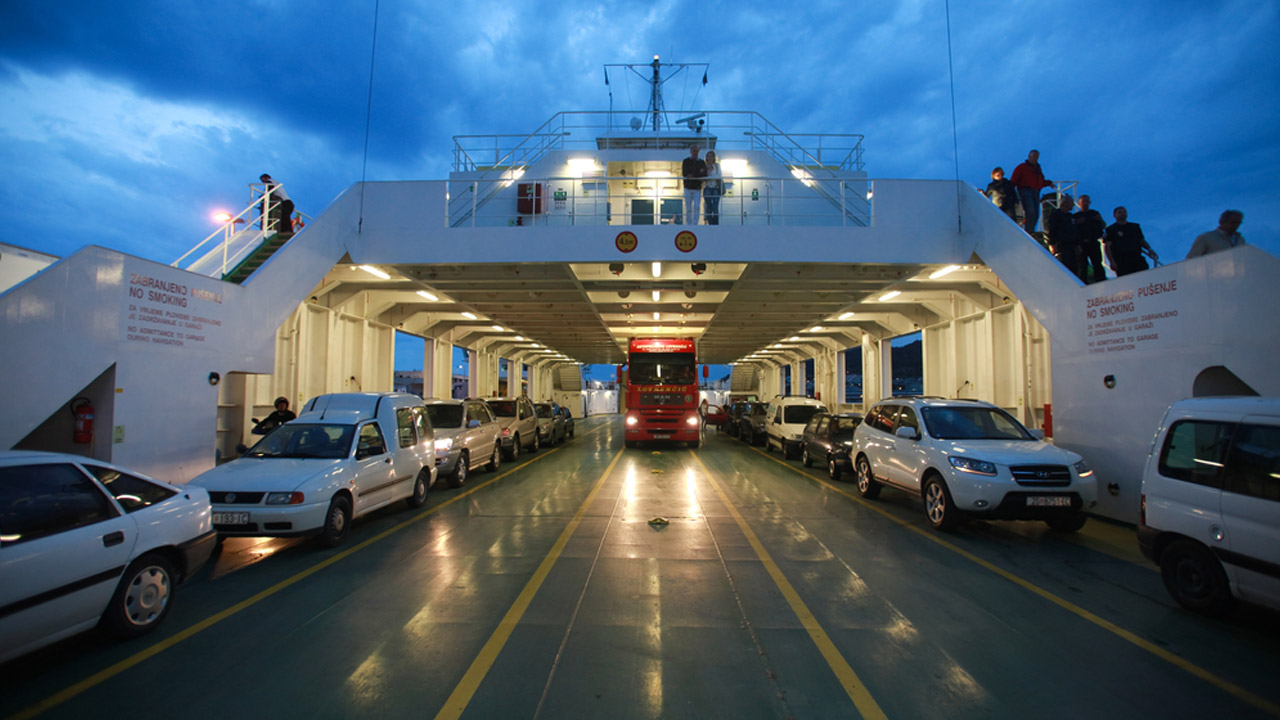 Although the island of Krk is connected with the mainland by bridge, it can also be accessed by tourist and private boats from Rijeka, Opatija, Cres, Rab and the Crikvenica Riviera.
Valbiska Ferry Port on the island of Krk  connects the island with the port of Merag on the island of Cres and with Lopar on the island of Rab. Valbiska Ferry Port is only a 15-minute drive from Malinska. During the summer, plan for heavy traffic and head to the port earlier.
JADROLINIJA
Riva 16, 51 000 Rijeka
e-mail: passdept_e@jadrolinija.hr
https://www.jadrolinija.hr/en/sailing-schedule/local-lines-2019
tel: +385 51 666 111
fax: +385 51 213 116