Gallery of St Nicholas
Between May and October, the Gallery of St Nicholas on the coast in Malinska presents a variety of artworks by renowned Croatian artists. During the year, its doors are open to the works of children, amateurs and striving young artists. Since 2000, it has been included in the list of recognised galleries of the Republic of Croatia.

photo by: Ivica Brusić – Brujo
Archaeological site Cickini
The permanent exhibition of the Cickini Archaeological Collection is located in Sv. Vid Miholjice, near Malinska. This valuable collection features fragments of stone liturgical furniture, as well as decorated sculptures of architectural significance. There are parts of a stone partition, capitals and tablets, various cross-shaped motifs and biphoras originating from the Early Christian site of the same name. According to the assessment of experts, the find site of the Church Complex located in Cickini forest dates to the period between the 5th and 7th centuries. The forest itself is a fifteen-minute walk away from the Archaeological Collection, located in the former town bakery – 'peknjica'.

Monastery of St. Mary Magdalene in Porat
Located within the Franciscan Convent of St Mary Magdalene is a museum that safeguards a collection of church artworks and archaeological exhibits from the surrounding area.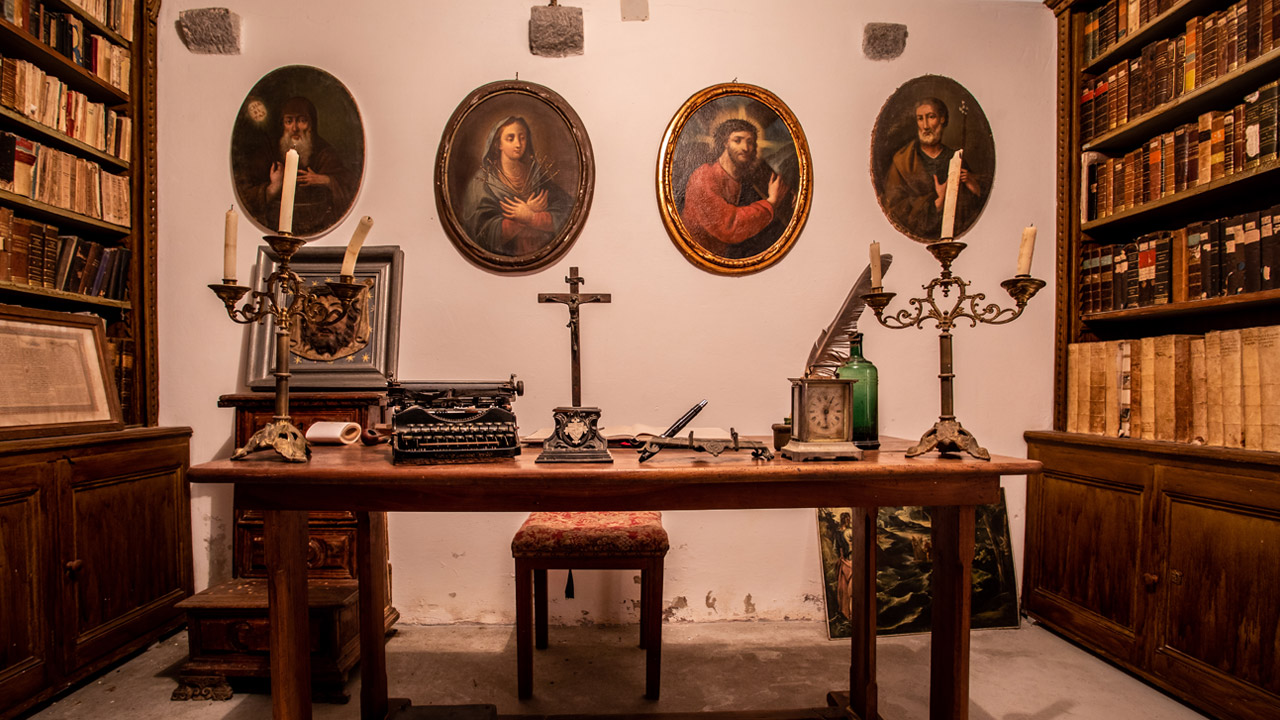 The convent library is home to Glagolitic manuscripts from the 17th and 18th century, which mostly deal with the everyday lives of the monks. Among 76 Glagolitic manuscripts belonging to the convent are a register, chapter books, book of receipts and expenses, notary books, missal and breviary sheets, and almanacs. The convent's toš (olive press) dating back to 1846 has been completely preserved.  It was once used by the inhabitants of Porat and surrounding villages.  The walls of the toš feature 19th century farming tools. The museum is also home to a boat made from a single large piece of wood (ladva), one of three remaining preserved examples.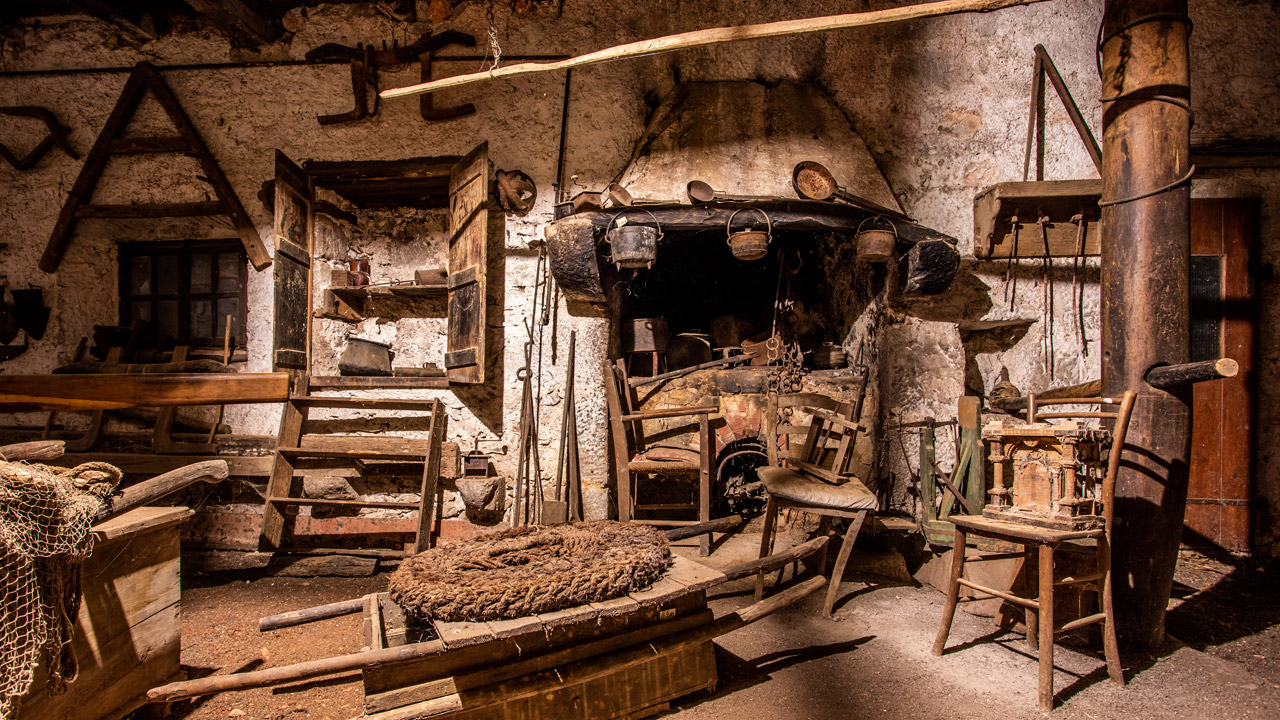 The museum hosts a rich ethnographic collection.  Located in the outdoor atrium, the walls of the Glagolitic lapidarium feature a total of 14 casts of the most important and well known Croatian epigraphic monuments, including the Krk inscription and Baška tablet.