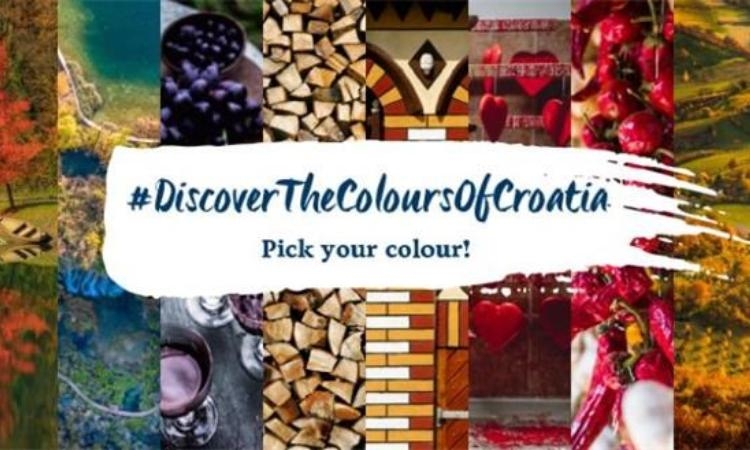 Croatian National Tourist Board has launched #DiscoverTheColoursOfCroatia campaign.  YOU CAN JOIN TOO
In order to participate in the project Enjoy the colors from Croatia and to include your photo or video on the platform, send a photo or video to the e-mail address: enjoytheview@htz.hr.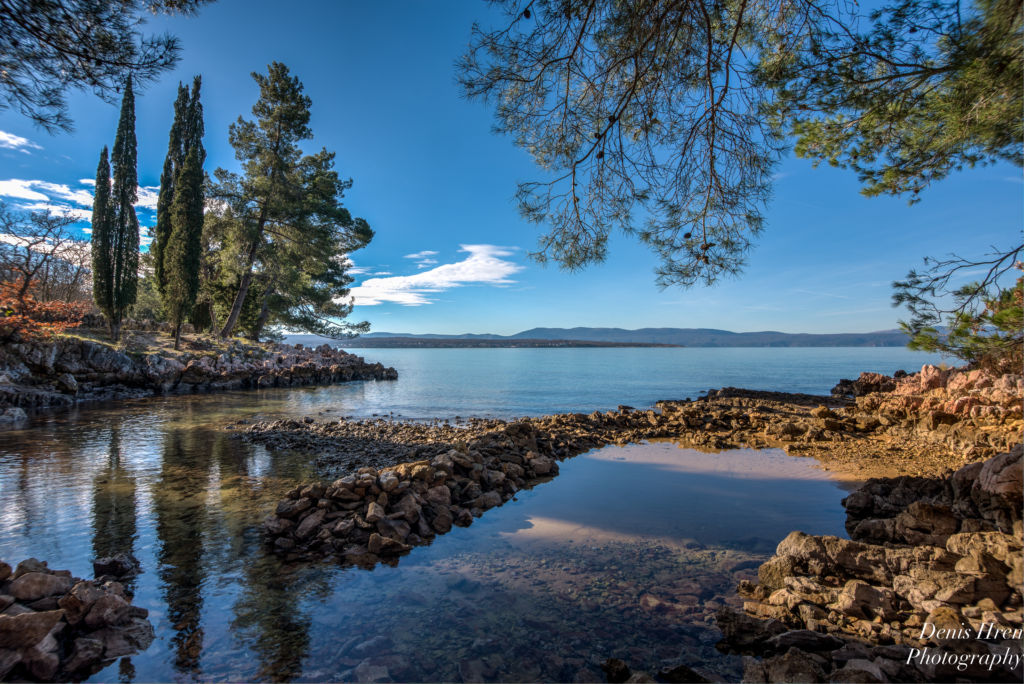 If you use Instagram, you can send a photo / video to the enjoytheview_fromcroatia profile, use #EnjoyTheColoursFromCroatia or mention @enjoytheview_fromcroatia.
You can also share your photo or video on Facebook and Twitter using #EnjoyTheColoursFromCroatia
Read more about the campaign and conditions of participation at: https://www.croatia.hr/en-GB/travel-info/enjoy-the-colours-of-croatia

19/10/2020