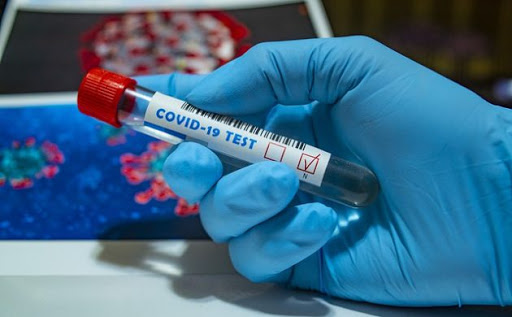 KRK
---
The PCR tests are available in the town of Krk from Tuesday,  August 18th in front of Tourist Ambulance in Krk (Vinogradska 2b).
Working hours: Monday – Friday, between 8:00 and 11:00 am.
Tests are performed by Nastavni zavod za javno zdravstvo Primorsko-Goranske Županije (Public (Teaching) Health Institute; NZJZ PGŽ).
The PCR test cost 698,21 kuna (cca 93€). Paying method: Cash only!
Note: Please do not enter the Ambulante facilities by yourself.
For groups (10 + persons):
In order to get tested, you need to either call them +385 51 221 955 to make an appointment or e-mail them at epidemiologija.krk@zzjzpgz.hr with your general information (name, date of birth, address, nationality, some type of identifier number similar to a VAT number or whatever your country uses to identify you), your current contact information (mobile phone number) and an explanation as to why do you need the test.
RIJEKA
---
PCR TESTING ON COVID-19 (DRIVE IN) ON PERSONAL REQUEST IN THE TEACHING INSTITUTE OF PUBLIC HEALTH PGC, Krešimirova 52a, Rijeka
– Taking swabs is carried out every working day and Saturday from 8 am to 4 pm without prior ordering in the parking lot next to the Institute building (drive in)
– From Monday 07.09.2020. taking swabs is carried out every working day and Saturday from 8 am to 2 pm, break from 11 am to 12 am
– The price of the test is HRK 698,21
– Test results are ready within 48 hours and sent by e-mail or can be picked up in person at the counter every working day from 7 am to 7 pm, Saturday from 7 am to 3 pm and Sunday from 10 am to 2 pm
In person:
– Before testing, it's necessary to submit a completed purchase order (link below or at the counter) and make a payment at the counter on the ground floor of the Institute
Legal entity:
– Completed purchase order/approval with necessary information must be sent to the e-mail address narucivanje.poslovni@zzjzpgz.hr
– Taking swabs will be arranged upon agreement